It's that time of year again when we deck the halls with extremely dangerous traps to deter buglers and bandits!
If Home Alone has taught us anything, it's that as soon as families leave for Christmas vacation, criminals move in to ransack vacant homes. Your only defense is to leave one precocious child at home to set up elaborate traps to ward off criminals.
We at Retro Festive have compiled the top five most effective Home Alone and Lost in New York Traps.
Simply attach a rope system from the door to the Blowtorch and any burglar will think twice before entering your home again. So simple, so effective.
Got a spare car battery lying around? Attach the battery to anything the would-be robbers would touch and watch the fireworks.
Pour slippery green Goo near rickety paint shelves – Speaks for itself!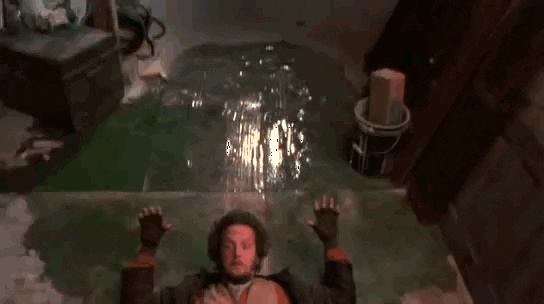 Bricks are a great way to ward off potential criminals and gravity does most of the work for you!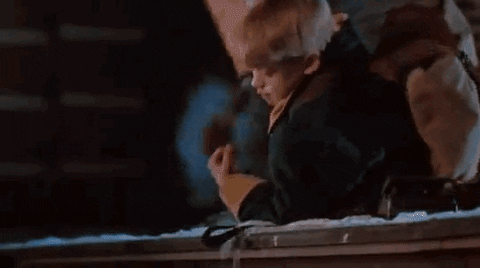 When paint cans just aren't enough, throwing an industrial pipe over the staircase railing will always do the trick.
There you have it! You too can build your very own elaborate house of traps for when you're Home Alone. To make things even more authentic you can don your very own Kevin McAllister Knit Reindeer Hat – exclusive to Retro Festive!