When FOX announced it was going to produce A Christmas Story Live, we were very excited. We were even more excited when they announced it will be inspired by the original 1983 movie and A Christmas Story: The Musical, which opened on Broadway in 2012. And we couldn't believe when they revealed the cast would include Matthew Broderick, Ana Gasteyer, and Ken Jeong!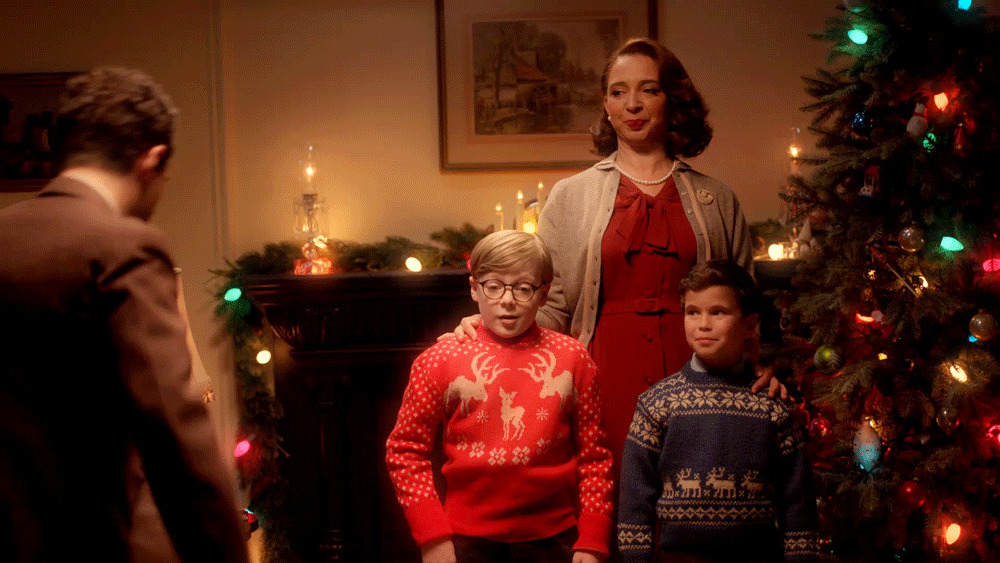 A Christmas Story, which was filmed in various Ontario locations, is widely considered one of the best Christmas films of all time! Ty the Christmas guy even wrote a book about it! A Christmas Story Treasury tells the story behind the film's unlikely success and reveals it's humble Canadian beginnings.
As the Canadian authority of all things A Christmas Story, we have been counting the days until A Christmas Story Live! finally airs on FOX and on City in Canada.
We thought this would be the perfect time to look back on our favourite roles from the stars from A Christmas Story Live!
Maya Rudolph (playing Mother Parker)
Her time at Saturday Night Live produced some of the best sketch comedy ever, but our absolute favourite is, of course, Bridesmaids! That scene in the dress shop is unforgettable!
Jane Krakowski (playing Miss Shields)
We first fell in love with Jane Krakowski when she was Tina Turner's back up dancer in an episode of Ally McBeal. Jane is a real triple threat and we absolutely loved her in the Secret Santa episode of 30 Rock.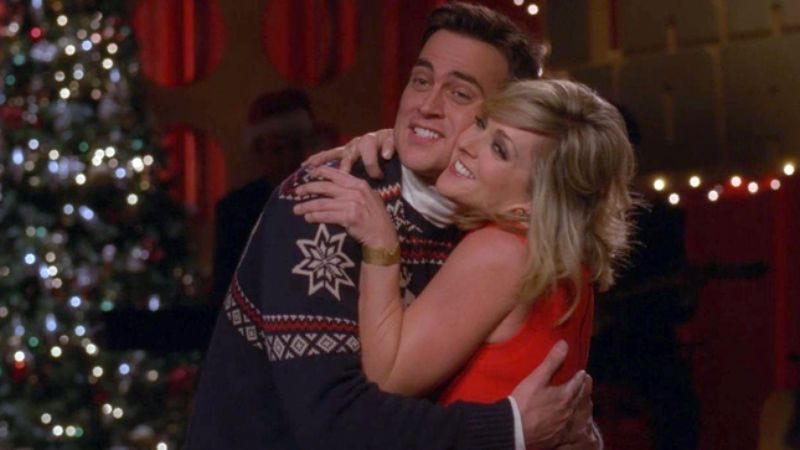 Chris Diamantopoulos (playing Old Man Parker)
Chris is a fabulous voice actor on shows such as Family Guy and Justice League Action, and is well known for roles on Silicon Valley and Arrested Development. However, our favourite role was Clark Ingram on Hannibal. If you are faint of heart, DO NOT look it up. Trust us!
Ana Gasteyer (playing Mrs Schwartz)
In the film version of A Christmas Story we do not meet Mrs Schwartz but for a brief phone conversation. We can't wait to see what they have written for Ana Gasteyer because we know she will knock it out of the park! We love her on People of Earth (also filmed in Ontario), but we love revisiting her SNL seasons – especially Schweddy Balls!
Matthew Broderick (The Narrator)
This one is easy. Of course we loved him in Deck The Halls but the real answer is:
Bueller . . . Bueller . . . Bueller, anyone, anyone, Bueller?
~
Make sure to set your PVR, drink your Ovaltine and watch the holy grail of Christmas shows! We can't wait to see to the new kids playing the old gang: Ralphie, Randy, Flick, and Schwartz on December 17!