When FOX announced it was going to produce A Christmas Story Live, we were very excited. We were even more excited when they announced it will be inspired by the original 1983 movie and A Christmas Story: The Musical, which opened on Broadway in 2012. And we couldn't believe when they revealed the cast would include Matthew Broderick, Ana Gasteyer, and Ken Jeong!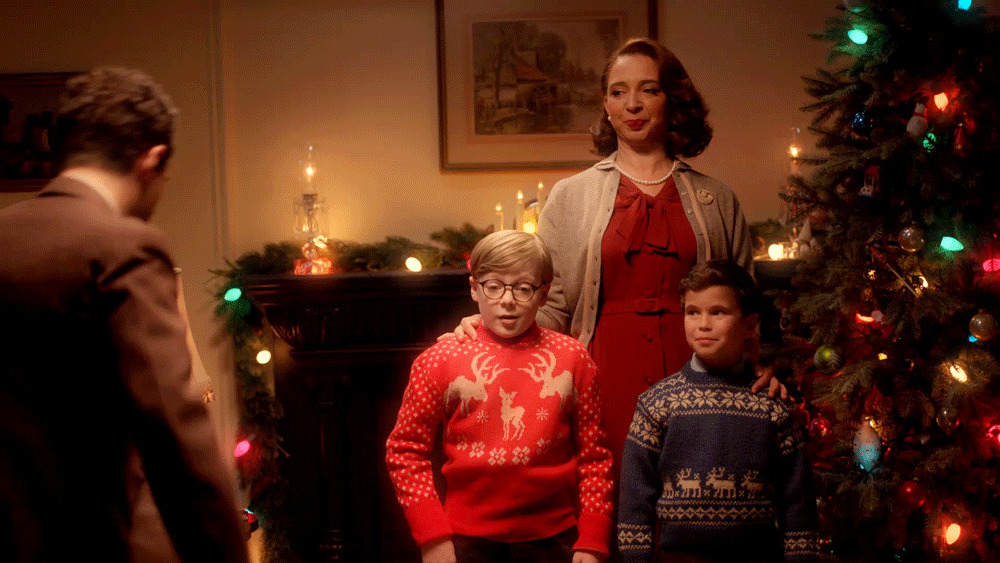 A Christmas Story, which was filmed in various Ontario locations, is widely considered one of the best Christmas films of all time! Ty the Christmas guy even wrote a book about it! A Christmas Story Treasury tells the story behind the film's unlikely success and reveals it's humble Canadian beginnings.
As the Canadian authority of all things A Christmas Story, we have been counting the days until A Christmas Story Live! finally airs on FOX and on City in Canada.
We thought this would be the perfect time to look back on our favourite roles from the stars from A Christmas Story Live!
Maya Rudolph (playing Mother Parker)
Her time at Saturday Night Live produced some of the best sketch comedy ever, but our absolute favourite is, of course, Bridesmaids! That scene in the dress shop is unforgettable!