The 1990s were a golden age for television sitcoms. There were so many wonderful half hour TV shows that would become lifelong favourites. Once a show had been on air for a few seasons they were bound to have at least one Christmas special. We have dipped into our memory bank to look back on some of the best 90s TV Christmas Specials!
Roseanne: White Trash Christmas
Roseanne was such an amazing show with a fantastic cast. They had a number of Christmas specials over the years but our favourite is "White Trash Christmas". The episode follows the Conner family after they receive a notice from the neighbourhood association asking them not to put up tacky decorations this year. Roseanne and Dan take this as a challenge and make their yard as tacky as possible!
The Fresh Prince of Bel-Air: Christmas Show
Who could forget this Fresh Prince episode where the whole family rents a cabin at a ski resort? You know, when the adults all go out  dancing and the kids stay home, get robbed and tied up in tinsel? Then they learn that Christmas isn't about gifts…it's about,  something more than that or something?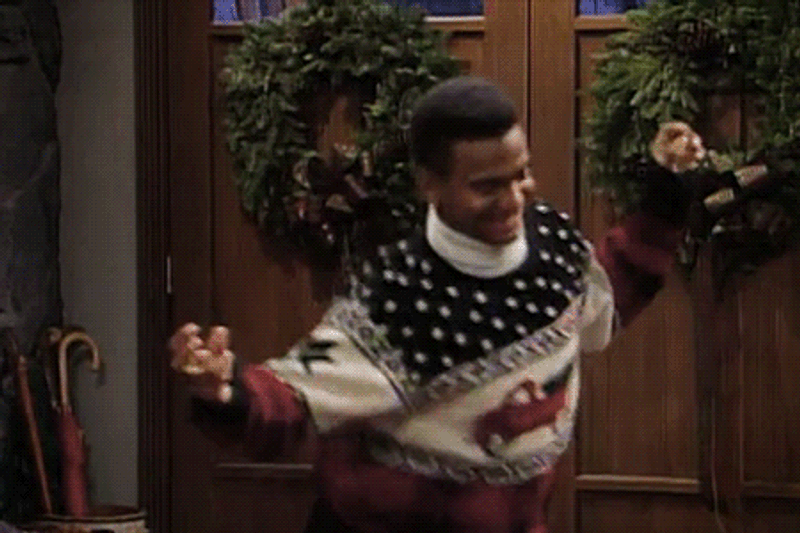 Home Improvement: Yule Better Watch Out
In this episode of Home Improvement Tim "The Toolman" Taylor (Tim Allen) is competing in the annual Christmas Decoration Contest, and is trying to outdo his rival, Doc Johnson. Of course things get out of control, but by the end of the show Santa Claus (or is it Wilson?) reminds them what really matters.
Seinfeld: The Strike
The Strike is possibly the best Jerry Stiller aka Frank Constanza episode from Seinfeld. The world is introduced to his annual holiday tradition Festivus. Forget Christmas and Hanukkah – Frank created a non-religious and non-commercial holiday alternative, Festivus for the Rest of Us! Festivus includes feats of strength, an airing of grievances and, of course, the Festivus Pole!
Friends: The One with the Holiday Armadillo
Ross Geller is always getting himself into crazy situations, and this Friends Christmas episode is no different. While trying to expose his son Ben to Jewish and Christmas traditions in a fun and interactive way, he has trouble finding a Christmas costume. With this challenge he is forced to invent Santa's new friend, the Holiday Armadillo! And of course, hilarity ensues!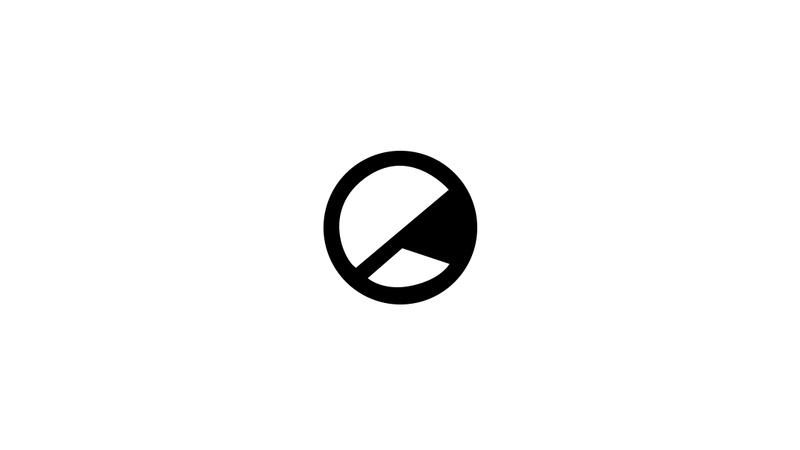 Hopefully some of the episodes can be found on Netflix or CraveTV so we can walk down a snowy memory lane this season!